Join an Exclusive Team
Be part of an agency with extensive experience in the holiday rental sector in Ibiza.
Submit Your House
WE WANT TO HELP YOU
The Perfect

Solution

For owners with real estate, who want to rent their villas safely, guaranteeing their income
and the well-being of their property. We have a large number of satisfied owners.
Join Us
Experienced

professionals

With a wide portfolio of properties for holiday rental on the island of Ibiza.
We assure you that our clients will be the perfect guests for your property.
EXCLUSIVE ATTENTION
Personalized

treatment

We take care of the management of your property
from beginning to end, so that each step you take is the right one
and the result is a success.
A FIRST-CLASS TEAM
With an exclusive

customer portfolio

Be part of our agency and enjoy all the benefits we offer you
when managing the rental of your house, saving time and money.
We ensure the rental of your home thanks to the best digital platforms
and agreements with the main tourist portals and international agencies.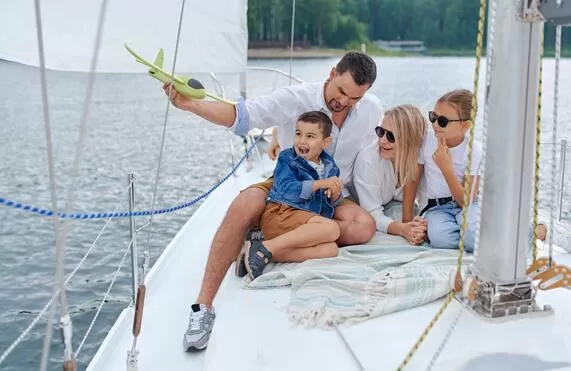 ADVANCED TECHNOLOGY
Under

Control

For your peace of mind, we give you access to our software solution
from which you can see in real time the most relevant data,
such as reservations, statistics and billing among others.

Contact Us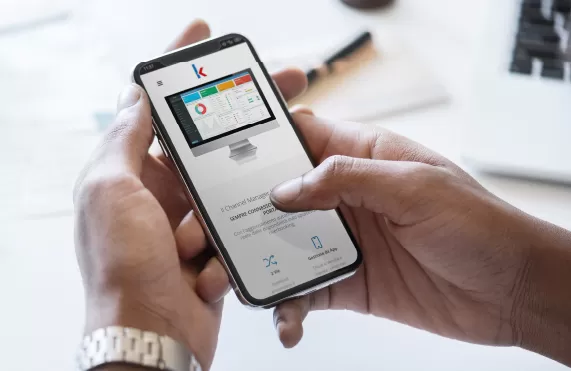 HUMAN TEAM
Close

treatment

We want to build a long-term relationship of trust with you
to offer you personalized attention at all times.
Always at your disposal you will find an agent to solve
all your doubts and to manage the reservation of your property.

We Take Care of your home

We advise you

We improve your bookings
A SAFE OPTION
The Best

Choice

An expert team will be in charge of managing the rental of your house and making you earn money, while you enjoy your free time.
Tell us more

about your home.